Orkin Australia
Premier pest control provider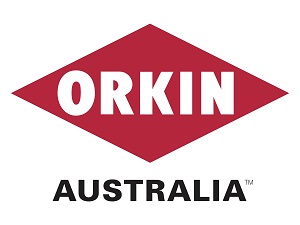 Orkin Australia is a premier pest control provider offering cutting edge reporting and environmentally pest control solutions.
Orkin Australia is supported by its six state-based brands and can offer unparalleled service in protecting Australian Schools against pest around Australia.
With operations and offices in each states Capital Cities and remote regional centres.
Orkin Australia is flexible in offering service requirements to suit the scope of needs.
With more than 200 service technicians, Orkin Australia is expected to deliver more than 250,000 scheduled jobs this year.
Orkin Australia is owned by the world's largest pest control company, Rollins Inc. Focusing on one primary service, Pest Control.
Member benefit:
Orkin offers all ASCA Members Special Schedule of rates for all types of pest control. the offer is for new clients only.
https://www.orkinau.com/school
Contact: 
David Buckley
Tel: 0417 077 383
Email: dbuckley@orkinau.com
Web: www.orkinau.com