ASCAplus Staff Benefits
Is your school an ASCA member? You can save too!
To access ASCAplus supplier deals, you will need to be registered as an ASCAplus member and logged into our website.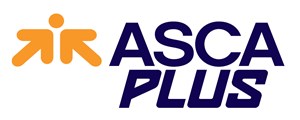 If you are already registered, please ensure you are logged onto the ASCA website.
If you are not registered, register now below!
What are the benefits?
Access exclusive savings, discounts and special offers from brands you know and love across the below categories:
Click the pic to view the suppliers with offers in these categories. 

HOWEVER - you must be registered for ASCAplus to be able to view the amazing supplier discounts on offer - and to start shopping!
Make sure your fellow staff members know they can take advantage of these generous offers too!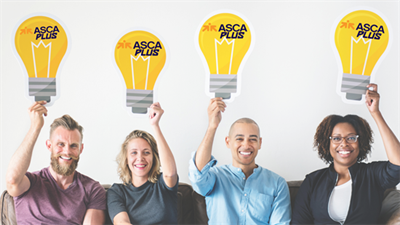 You may need to quote your ASCA member number when redeeming these offers.
Your school is a member of ASCA. If you want to find out more about ASCA, please read the below.
About ASCA
Established in 1979, ASCA is recognised as Australia's leading not-for-profit buying group and purchasing advisor for schools and school canteens.
ASCA is a not-for-profit member association focused on maximising the purchasing effectiveness for schools. Its surplus funds go to charities which support educating vulnerable children. With a member base of over 6,000 schools, ASCA focuses on improving the financial outcomes for schools by using its significant buying power to bring savings and improved service to schools and school canteens.
As a not for profit organisation, ASCA donates all its surplus funds to charitable projects that support the education of vulnerable school-aged children.