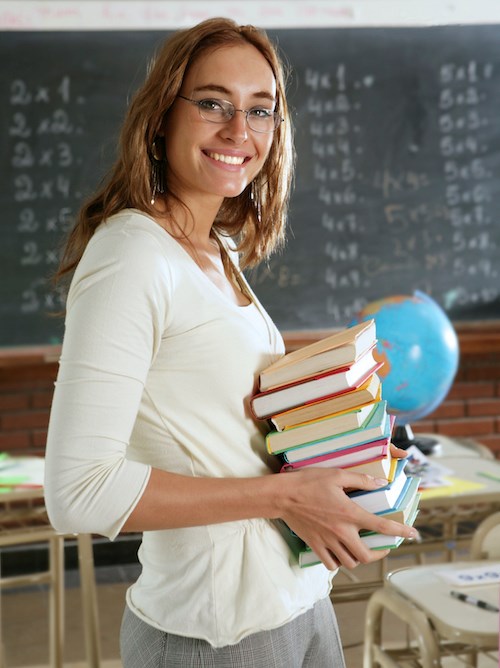 Are you a School Principal or Business Manager? This page is for you!
ASCA members enjoy exclusive member access to best brands and prices on a broad range of school supplies, from cashless online ordering systems, school furniture, photocopier paper, resources, computer equipment and more!
Our fundamental objectives are to assist schools to purchase more effectively and improve their profitability by negotiating favourable discounts from companies supplying schools.
We are the largest school buying group in Australia with over 6,000 members, so ASCA members can enjoy sizeable discounts from a broad range of quality suppliers that are focused on delivering great service to schools.
School Membership Benefits
Schools benefit from the independent advice and specialist knowledge that ASCA has of suppliers that specialise in the school market, and our 40+ years of experience in working with schools. ASCA carefully chooses its Preferred Suppliers to maximise value and benefits for schools:
Best prices  - for the product in the marketplace
Best brands - which are most attractive to schools and students
Best service  - including the ability to effectively deliver to members, and understanding school requirements
Quality products –that already have a record of success in the school environment
Additionally ASCA also offers:
Workshops, webinars and advice to maximize your school's purchasing effectiveness
Termly Newsletters and monthly e-News with special deals information and promotions from ASCA Preferred Suppliers 
Events - conferences and network meetings to meet suppliers and network with peers
Staff and volunteer benefits: Take advantage of ASCAplus staff benefits program - great discounts for school staff and volunteers
We're proud of our successes in delivering these benefits to schools and strive to continue to deliver great results for our members.
Benefiting the School, the Canteen, and reaching children in need.
When your School purchases from ASCA Preferred suppliers, you are also helping ASCA's charitable foundation which supports the education of disadvantaged children.
Become an ASCA Member now! Find out more and how to become an ASCA Member by speaking with an Area Manager today! 
Call 1800 219 556 or click here to Contact Us.
School Product Categories:
Office Supplies and Services                                                                                                      
Systems and Technology                                                             
Property and Facilities                                                                                                                  
Education Resources
Parent Purchases
Staff Benefits
Systems for Parent Online Ordering and Cashless Payment