Cadbury Fundraising
Fundraising for Schools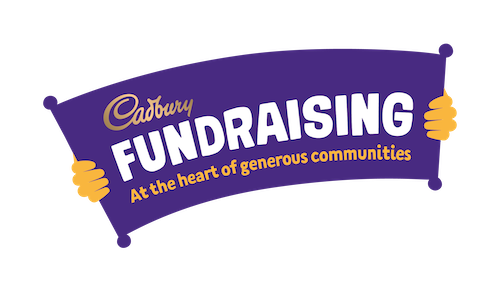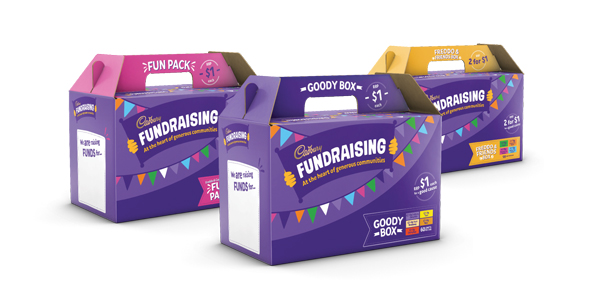 Cadbury Fundraising is the easy and deliciously fun way to raise funds! With 30 years' experience supporting school fundraising, you can be confident Cadbury Fundraising has everything your school needs to make your next fundraiser a huge success. Great value, new products, special offers, convenient carry boxes, online ordering, personal consultant support and of course access to much-loved products and brands…start your fundraiser today.
Visit www.fundraising.com.au for product information, special offers and to place an order. You can also call and speak to your local Cadbury Fundraising consultant on 1800 809 444, for help with planning your fundraising drive, selecting the best products and advice on how to get the support of your school community to boost sales.
Member benefit:
Rewards Program: Cadbury Fundraising offers a Rewards Program that provides additional value to school fundraisers planning a large drive. Order 200+ participating boxes in a single transaction and receive a $200 Coles Group & Myer Gift Card*, rewards increase in 100 box, $100 increments… i.e. order 300+ boxes and receive $300 Coles Group & Myer Gift Card*. Simply use the promo code "RP21" when placing your order online. 
*refers to T&C's
Contact:
Tel: 1800 809 444