RTG
Comprehensive technology services, solutions and products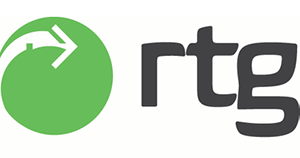 RTG offers premium ICT Consulting, Services, Learning Analytics and Support for Schools. Their Digital Privacy, Safety & Security solutions aim to minimise the vulnerability of your school's digital ecosystem and data.
RTG works relentlessly to keep it that way, and have assisted many schools in formulating strategies and implementation plans for digital protection and cyber risk management.
With the landscape of data privacy and digital safety becoming more expansive and complex each year, it is critical that we maintain awareness about the growing complexity of cybersecurity in the K-12 education space.
Member benefit: 
Contact:
Tel: 1300 362 456
Email: enquiries@rtg.com.au
Web: rtg.com.au/whatwedo