Our Ambassadors
Promoting the importance of health for children in schools
ASCA has a number of Ambassadors that represent us in a voluntary capacity. Our Ambassadors are all well-known sports men and women, that promote ASCA and its values to schools and in the general public.
We have chosen the sports link because a key focus for ASCA is the importance of health for children in schools. 
Our Ambassadors:
Speak at school events
Attend selected ASCA schools to speak to children and conduct coaching
They promote ASCA's key goals:
Supporting the education of vulnerable children
Bettering the health of schoolchildren, including involvement in physical activity.
Our ASCA Ambassadors are: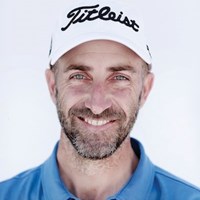 Geoff Ogilvy is a professional golfer and winner of many tournaments including the US Open. He won the 2006 U.S. Open and has also won three World Golf Championships.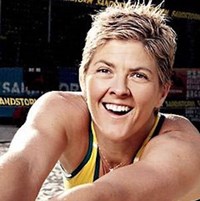 Natalie Cook, OAM is a 5 times Olympian in beach volleyball, including a gold medal at the Sydney Olympics. She was the first Australian woman to compete at five Olympic Games.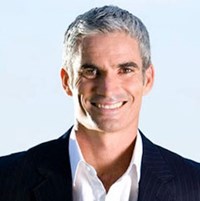 Craig Foster, AM was a professional soccer player in Australia and England, and a member of the Socceroos, including a period as captain. He is one of Australia's most renowned and respected footballing identities. Craig is currently a regular soccer presenter on SBS.
Jared Tallent, OAM is an Australian race walker and Olympic gold medallist in the 50 km walk.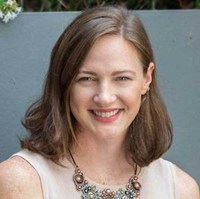 Cate Campbell, OAM is an Olympic gold medal swimmer, a current multiple world record holder and multiple times world champion.
Rachel Lynch an Olympian and Hockeyroo for many years, Rachael is acknowledged as the best hockey goalkeeper in the world.